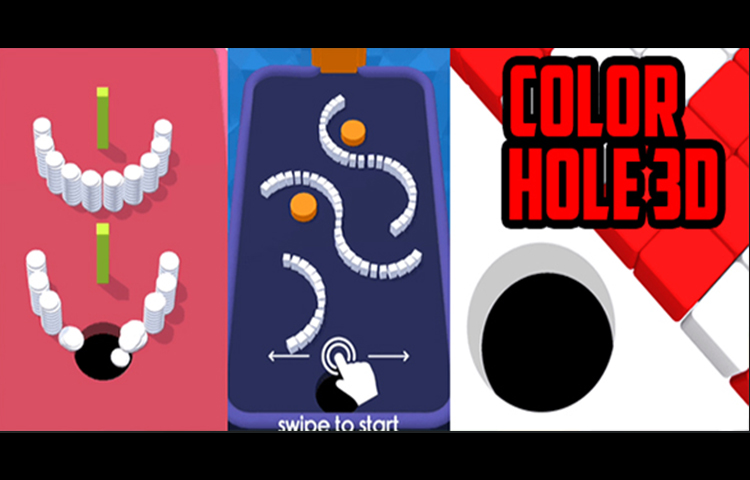 Good Job Games Top No 1 Game
Once again, your newest addiction comes in 3D!
Very easy to play, too hard to master
Clear the board & do not pull other Colors in, that is it!
Features :
Easy to Resking , Ready to Release
Admob Ads Integrated
The source code is clean and professional.
Platform :
Unity 2018.3.0f2
Demo :
Screenshots :