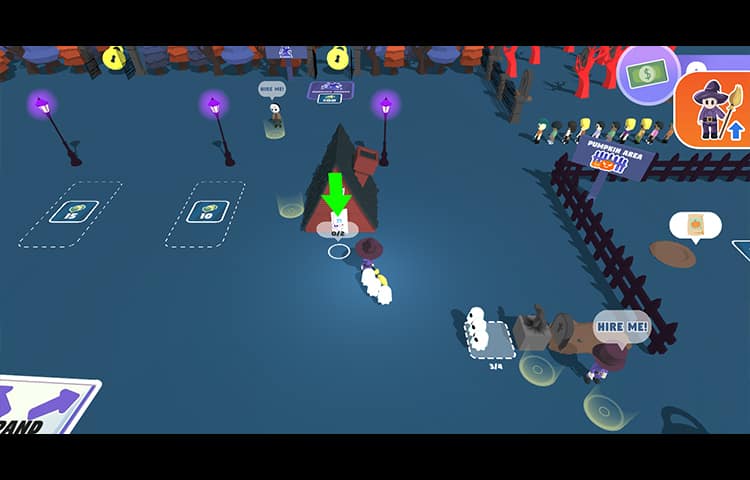 Description :
– My Horror Park is a character based game that creates a theme park to be built and manage by you.
In My Horror Park, you start by guiding ghost from a ghost spawner and lead them to the park's horror house for your customers. As you progress in to the game new areas will start to unlock such as pumpkin farm, haunted forest and horror themed stalls.
Features :
Unity 2021
64-bit
Ready to Release.
Optimized for iOS and Android.
Admob ads Integrated.
Tutorial :
Platform :
Unity 2021.3.27f1
Demo :
Screenshots :