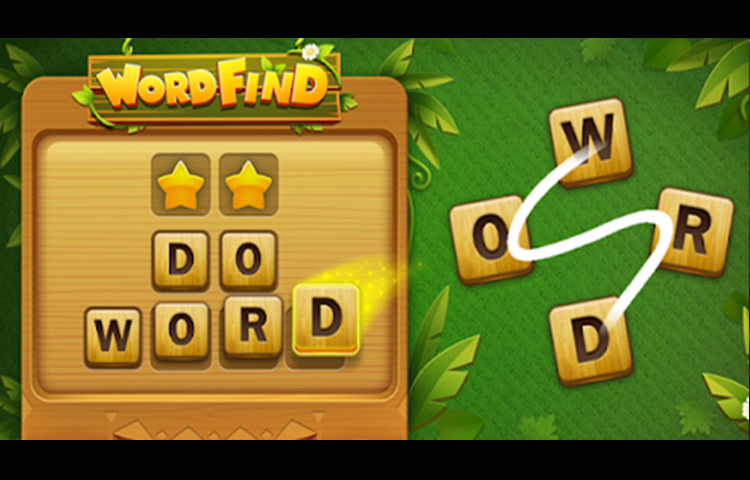 Description :
Word Connect is an exciting puzzle game for TRUE WORD geniuses! Find hidden words in mixed letters. It starts out very easy but gets challenging quickly. It even challenges the real word expert! You will have fun sharping your mind and improving your spelling skills. Your brain will thank you for the workout
Features :
Easy to Resking , Ready to Release
Admob Ads Integrated
The source code is clean and professional.
Platform :
Unity 2018
Demo :
Screenshots :