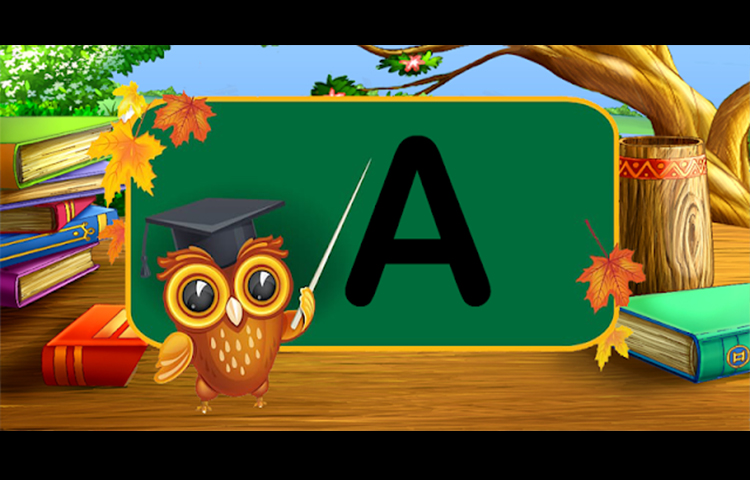 We are proud to introduce our ABCD for Kids unity project which helps your kids to learn alphabets with around 10 different object representations for each letter and with human pronunciation. So the kids can learn 260 new objects as they learn ABCD.
It is ready for release, and it's excellent for learning purposes.
Features :
Ads integrated :

ADMOB
UNITY
FACEBOOK
CHARTBOOST
HEYZAP
AND MORE
Some templates are in-app purchase ready. you need to enable it in the code.
Platform :
Unity 2019.2.5f1
Demo :
Screenshots :