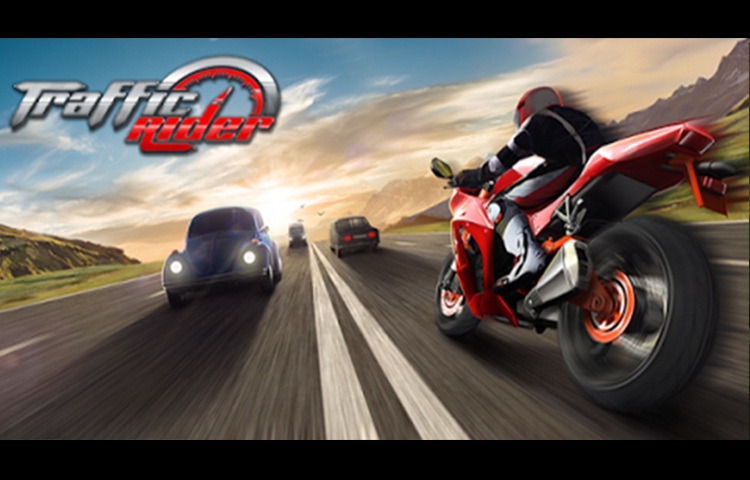 Description :
Traffic Rider 3D is an exciting and challenging motorcycle racing game. The game offers you the ultimate level of facilities for customizing motorcycles and motorbike racers.
If you want to be a fast and intense motorcycle driver, then you have to join this game, combined with realistic motorcycle physics, so that you enjoy the speed while experiencing the real motorcycle experience.
Become the world's best motorcycle rider. In this motorcycle racing game, you will have the opportunity to drive different racing motorcycles to complete many awesome and challenging motorcycle racing game missions.
Features :
Easy to Resking , Ready to Release
Admob Ads Integrated
The source code is clean and professional.
Platform :
Unity 2018
Demo :
Screenshots :