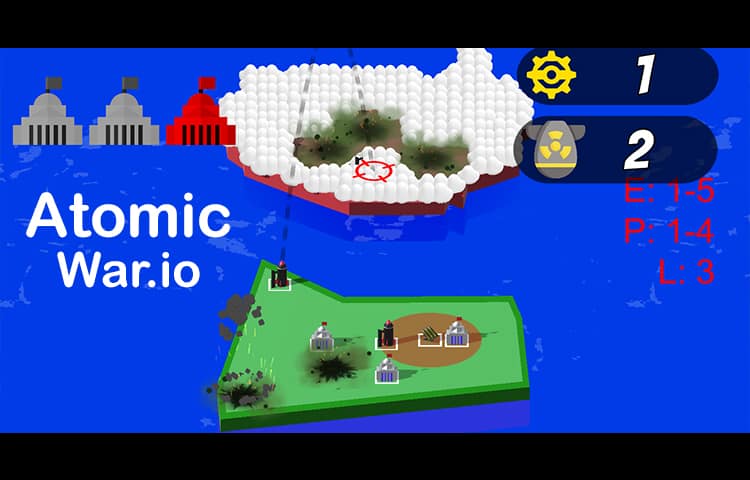 Description :
– AtomicWar.io is a tactical game whose main purpose is to capture the enemy's territory.

In the game, you will face an intellectual confrontation with rivals on many cards. Entire countries and continents will be your battlefield.

Every battle counts. Confident defense, thoughtful attacks, strategy and capable tactics will lead to victory.

Features :
Unity 2019
64-bit
Ready to Release.
Optimized for iOS and Android.
Admob Ads Integrated
Tutorial :
Platform :
Unity 2019.4.17f1
Demo :
Screenshots :