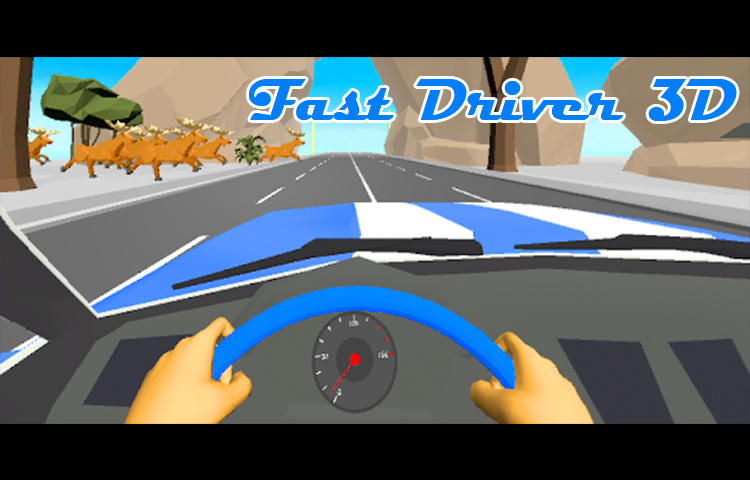 – Experience real car driving in Car Driver 3D!
– Simple & fun to drive realistic cars
– There are various roads and lots of cool cars to drive in Fast Driver 3D
– Try not to crash to complete levels in time
– Avoid the cars, obstacles and crashes
Features :
Unity 2019
7 Levels
64-bit
Ready to Release.
Optimized for iOS and Android.
Admob ads Integrated.
Tutorial :
Platform :
Unity 2019.3.3f1
Demo :
Screenshots :