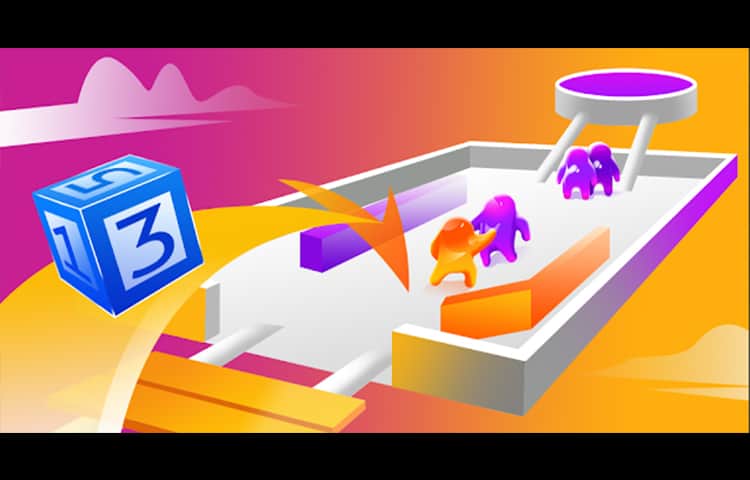 Description :
– Original Hyper Casual Game
Throw the dice and spawn as many soldiers as the number of points on it.
Select your people from 3 different classes
Berserker – high damage
Shielder – high health
Archer – big range
Fight againts AI opponents and beat all the levels! (There are infinite levels so it will be hard 😉 )
Features :
Unity 2019
64-bit
Ready to Release.
Optimized for iOS and Android.
Admob ads Integrated.
Platform :
Unity 2019.4.17f1
Demo :
Screenshots :