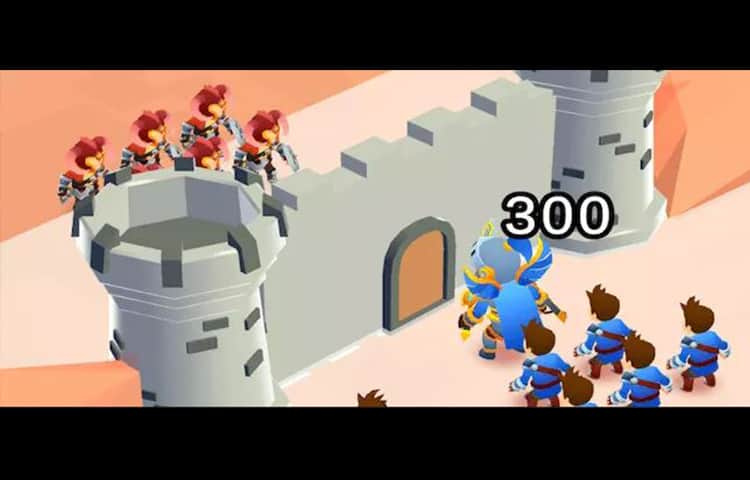 Description :
– Build factories and produce valuable resources to supply your army. Develop technologies to create better and more powerful equipment. Fight hordes of ancient monsters or enemy armies and explore exciting locations.

Features :
Unity 2019
64-bit
Ready to Release.
Optimized for iOS and Android.
Admob ads Integrated.
Tutorial :
Platform :
Unity 2019.4.17f1
Demo :
Screenshots :