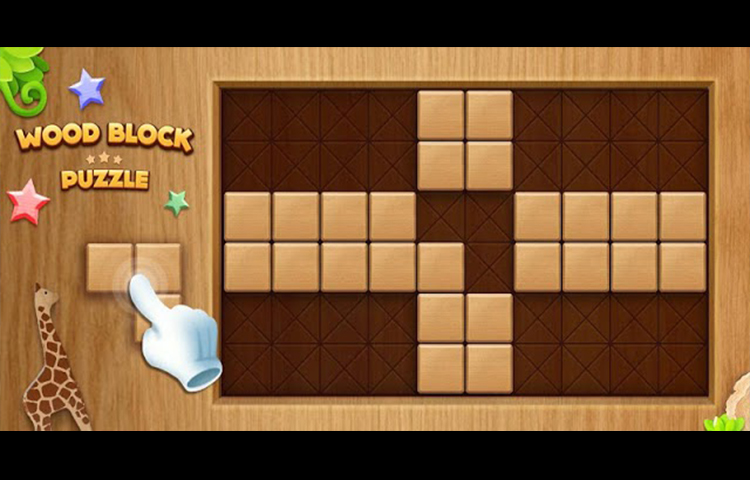 Place the pieces on the board. Once you have filled a vertical or horizontal line, it will disappear, freeing up room for new pieces.
The game will be over if there is no room for the blocks below the board.
It is ready for release, and it's excellent for learning purposes.
Features :
Ads integrated :

ADMOB
UNITY
FACEBOOK
CHARTBOOST
HEYZAP
AND MORE
Platform :
Unity 2019.2.5f1
Demo :
Screenshots :