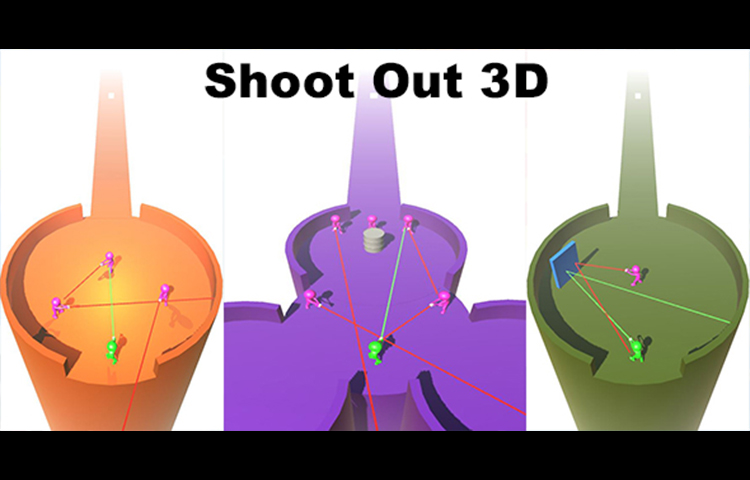 Become a hero and eliminate enemies and bosses while protecting innocent civilians.
In Shootout 3D, you have to swipe your finger left and right to control all the characters, both the good guys and the bad guys. Tap the screen to shoot, but make sure you don't touch any gentiles or you will lose the game. Reach the end of the level and take on tough bosses to win the game!
Use objects such as barrels, logs and mirrors to get you out of difficult situations.
Shootout 3D offers you:
– A simple and addictive game
– Crazy ragdoll effects
– A simple and colorful artistic style
– Ever more difficult levels
Features :
Easy to Reskin
Admob integrated
Top Trending Game
Platform :
Unity 2019.1.2f1
Demo :
Screenshots :