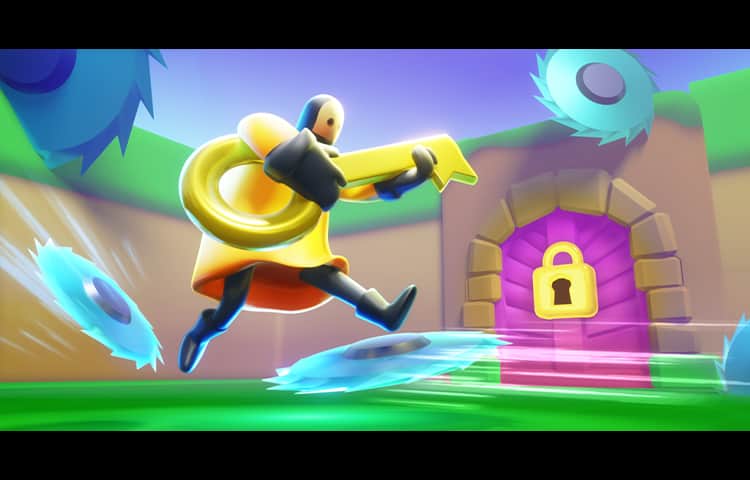 Description :
– Explore different worlds and solve mysterious puzzles of old saws. But you have to be very agile to get between the teeth of the steelguards.

+ Stimulating gameplay
+ Exceptional graphics
+ Dozens of unique levels and puzzles

Features :
Unity 2019
64-bit
Ready to Release.
Optimized for iOS and Android.
Admob Ads Integrated

Tutorial :
Platform :
Unity 2019.4.17f1
Demo :
Screenshots :