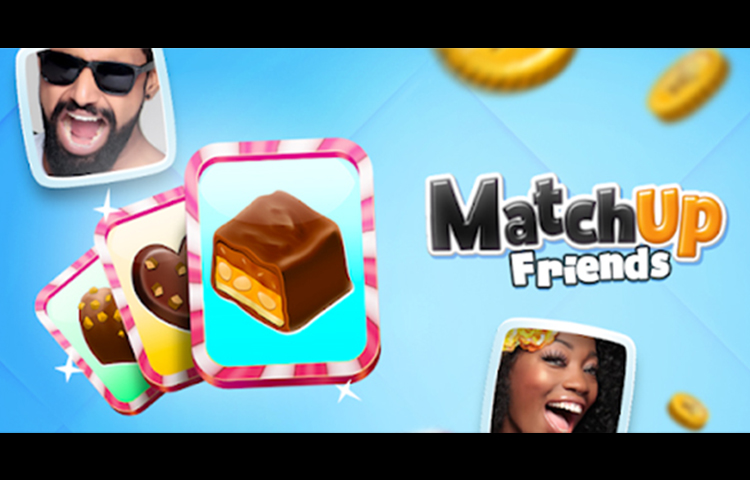 Description :
Match Up, also known as Concentration, Match Match, Memory, Pelmanism, Shinkei-suijaku, Pexeso or simply Pairs, is a card game in which all of the cards are laid face down on a surface and two cards are flipped face up over each turn. The object of the game is to turn over pairs of matching cards. The game ends when the last pair has been picked up.
Features :
Easy to Resking , Ready to Release
Admob Ads Integrated
The source code is clean and professional.
Platform :
Unity 2018
Demo :
Screenshots :