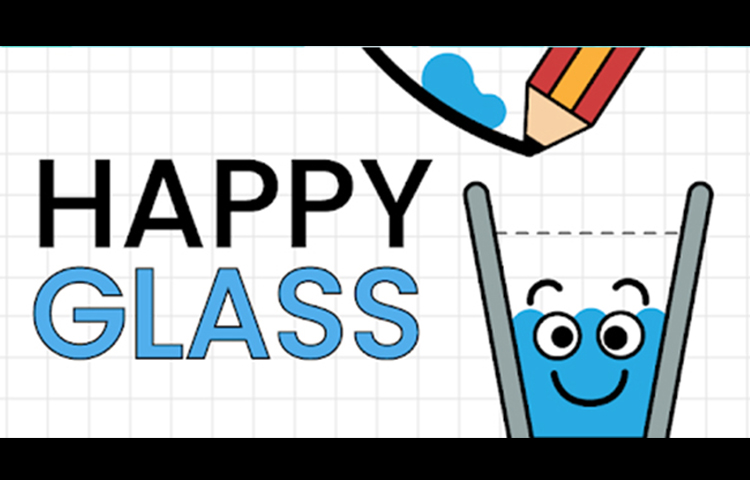 The glass is sad because it is empty. Your mission is to draw a line to fill the glass with liquid and give it a smile!
Try to find the best way to finish each level. You can find your own solution, so be creative and do not be afraid to be original!
Some levels may seem easy but let's see if you can really get the 3 stars.
CHARACTERISTICS
* Dynamic mechanism. Draw lines freely to succeed the different levels!
* Simple, smart and fun puzzles that can be challenging too
* Many levels with next news!
* Fun and relaxing theme that will make you want to stay for a while
Features :
100 Level in the game
Easy to Resking , Ready to Release
Admob Ads Integrated
The source code is clean and professional.
Platform :
Unity 2018.3.0f2
Demo :
Screenshots :