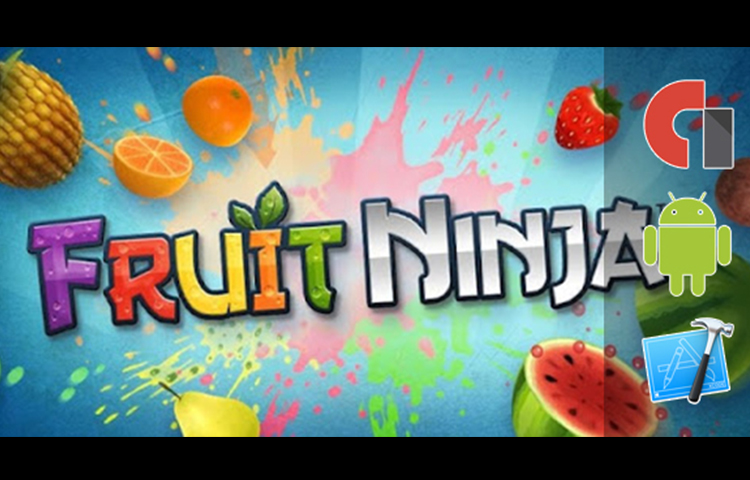 Description :
Classic game genre, attracting millions of participants worldwide 🌎, introduces Fruits Cut 3D game.
Free games have different levels of play: Classic, Time, Pipeline, One Shot
Fruits Cut 3D has many fruits such as orange cam, pineapple 🍍, coconut 🥥, banana 🍌, watermelon 🍉 and many other fruits ….
3D graphics with vivid sound Fruit Cut 3D will give you a great experience.
How to play
– Touch the screen to cut the fruit fly.
– Don't touch the bomb.
– Slash lots of fruits at once to get a higher score
If you have trained your skills, go to the Pipeline and One Shot, where you perform all your skills, showing yourself the absolute best score no one can overcome.
Note:
🥝 Our fruit cutting game has no interstitial ads when launching the game, and wins, hopefully you feel uneasy about it.
🥝 The game is completely free, without any extra money in the game.
Features :
Easy to Resking , Ready to Release
Admob Ads Integrated
The source code is clean and professional.
Platform :
Unity 2018
Demo :
Screenshots :