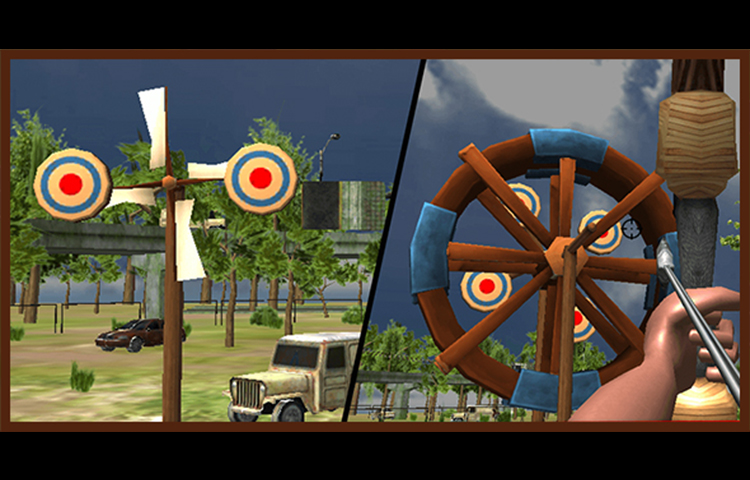 Description :
Test your skills and play one of the most competitive archery games ever. Master all the places and discover their secrets. Be the best archer and dominate the ranking!
Features :
30+ levels
Easy to Resking , Ready to Release
Admob Ads Integrated
The source code is clean and professional.
Platform :
Unity 2018
Demo :
Screenshots :