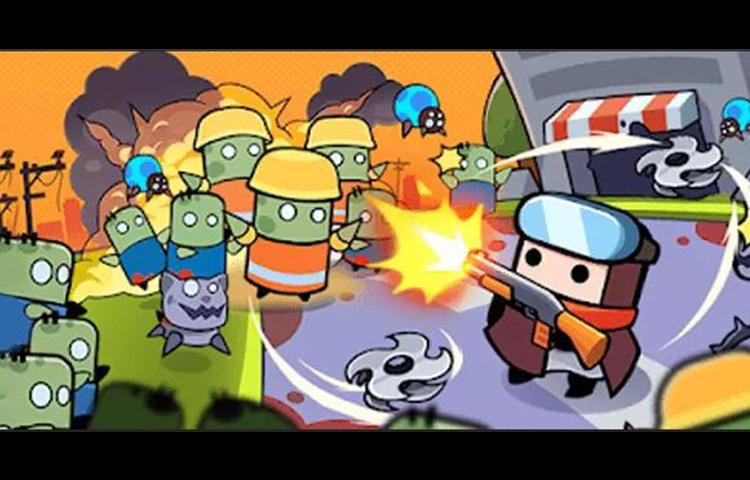 – Dangerous zombies are attacking the entire city! The city is in peril!
Awakened by the trial of dreams, you've no choice but to take on the heroic mantle of saving the city!

Features :
Top No 1 Trending Game
Unity 2021
64-bit
Ready to Release.
Facebook Audience Network.
Full Documentation.
Optimized for iOS and Android.
Admob & Unity ads Integrated.
Tutorial :
Platform :
Unity 2021.3.8f1
Demo :
Screenshots :