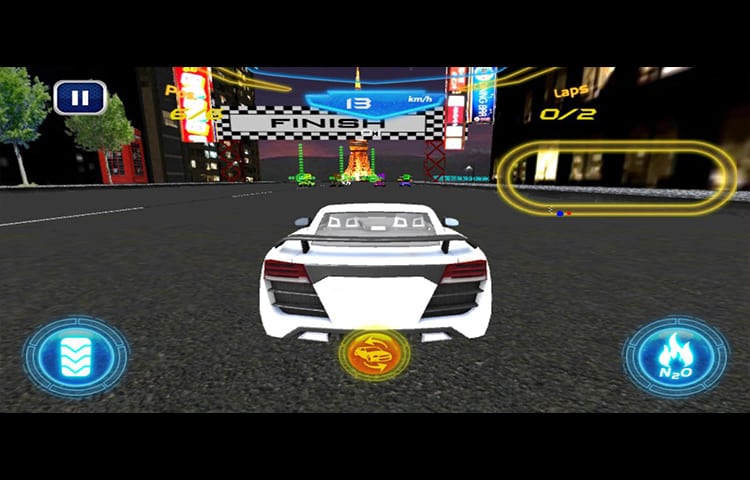 Description :
– Are you looking for the perfect driving simulator that combines the thrill of arcade gaming with the fun of stunt driving for you? With this extreme driving simulator, you can reach the top of the adrenaline rush and apply all your driving skills to win in the traffic race.

Features :
Unity 2019
64-bit
Ready to Release.
Optimized for iOS and Android.
Admob ads Integrated.
Tutorial :
Platform :
Unity 2019.4.17f1
Demo :
Screenshots :