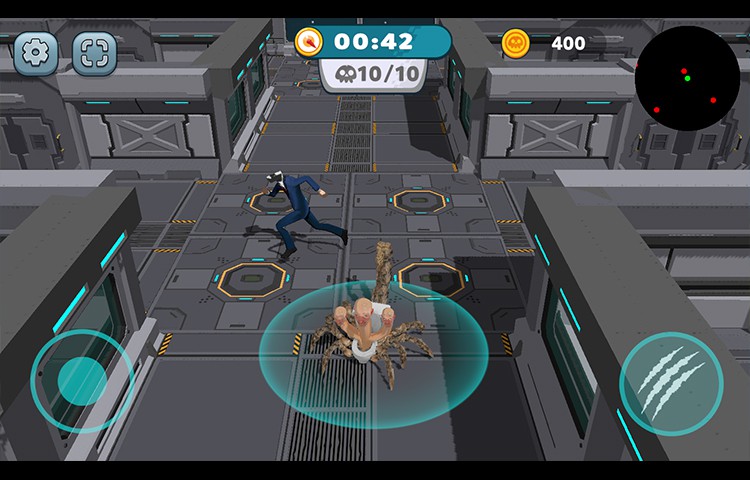 Description :
– Skibidi Toilet: Monster Hunt is a new attractive hunting action game with a very hot trending character theme right now.
Control your main character to chase the running prey within a limited time. It is best to approach the prey from behind, otherwise they will run away when they see you. Support items scattered around the map will help you a lot when in trouble.
Fun fast paced game.
Skibidi character theme trends
Simple controls
Diverse level system, play over time
Zoom in – Zoom out feature.
Features :
Unity 2020
64-bit
Ready to Release.
Optimized for iOS and Android.
Integrated Admob ads (Open, inter, banner, Reward)
Tutorial :
Platform :
Unity 2020.3.48f1
Demo :
Screenshots :