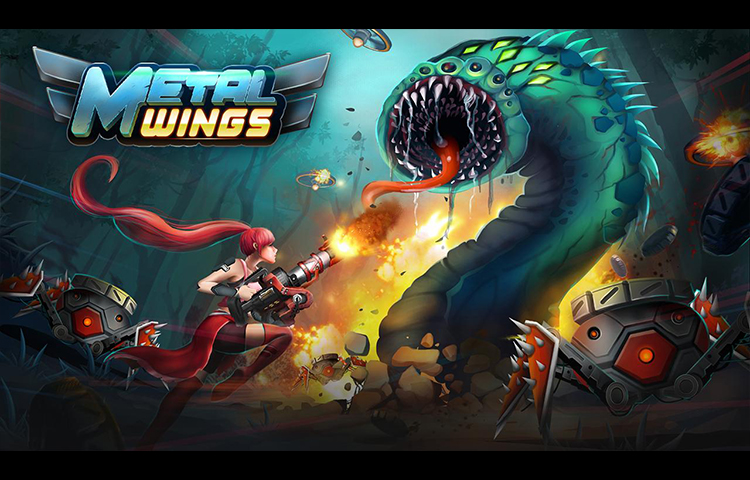 Description :
Metal Wings is a shooting action game. This game will take you through the series of classic levels, different enemies and boss fights with amazing side scrolling platform game experience. Use various weapons filled with slug ups and be able to fight your way through multiple enemies, metal tanks, helicopters and put an end to the evil army commander and his world of terror. Blast all enemies in Metal Squad! Kill them all in this amazing shooting game. Please hold your arms up and face the dangerous challenges that lie ahead.
Features
Unity 2017
64-bit
15 levels
Addictive GamePlay, Smooth Controll.
Ready to Release.
Optimized for iOS and Android
No ads Integrated.
Platform :
Unity 2017.4.4f1
Tutorial :
Demo :
Screenshots :