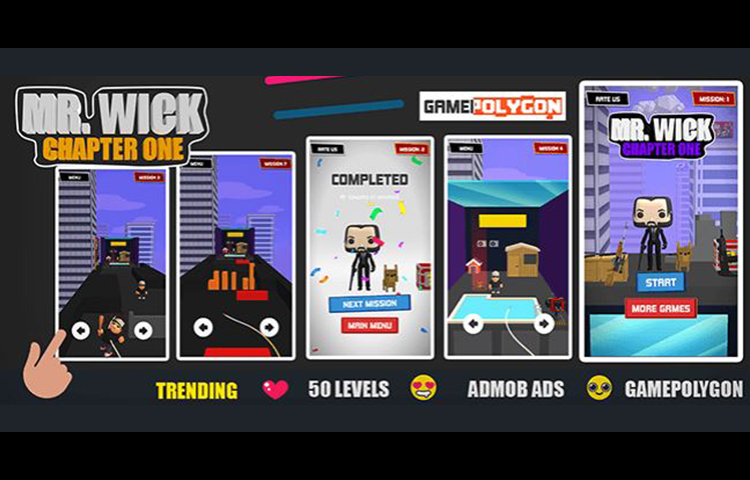 – Find your way to defeat opponents. Each level is a challenge. Are you ready to accept it? Try to manage all of them.
The main tactic's easy to learn. Master it and be the best among others.

Features :
Unity 2019
64-bit
50 Levels
Ready to Release.
Optimized for iOS and Android.
Admob Ads Integrated.
Platform :
Unity 2019.3.3f1
Demo :
Screenshots :