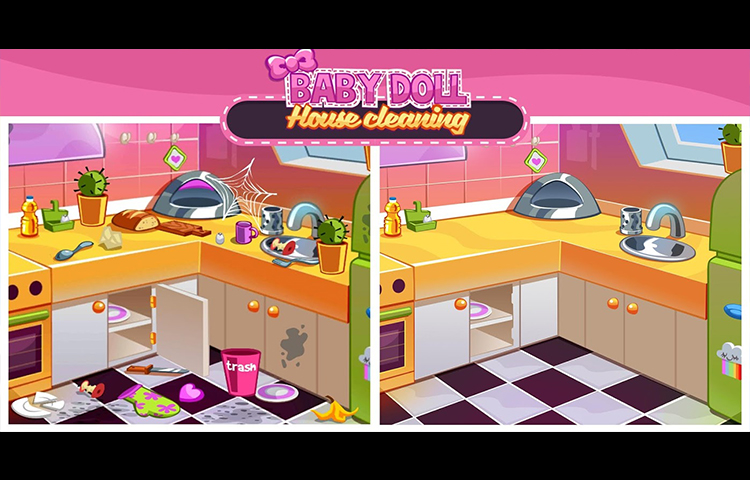 Description :
Have an unforgettable experience with this cleaning game and try to make it the perfect place for a beauty queen to live in. Complete each of the following tasks that are assigned to you in this cleaning game and try to learn the proper procedure for all of them. First comes the eating room. Here you will clean the floors, remove the stains, throw the garbage and then get rid of those stinky leftovers that are spread all over the kitchen. Repair the broken things, clean them, then wash the dishes. Make sure you let each room you clean spotless and good-smelling.
Features :
Easy to Resking , Ready to Release
Admob Ads Integrated
The source code is clean and professional.
Platform :
Unity 2018
Demo :
Screenshots :