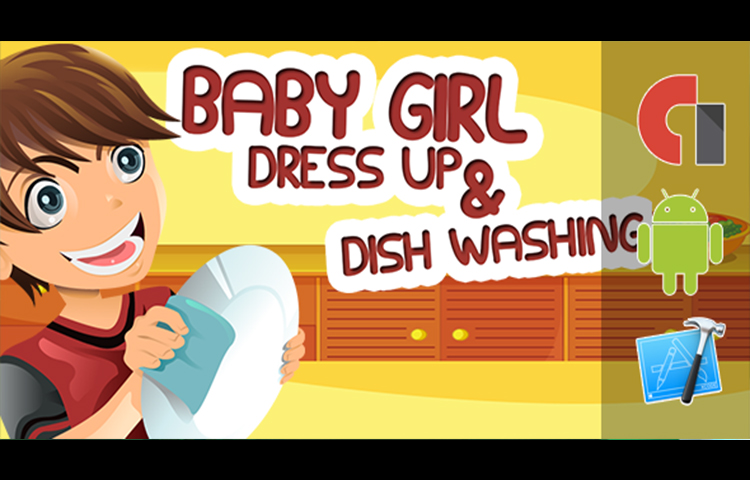 Description :
Lots of food and good cheer! But when it's time to clean the cups and plates, no one dares to contemplate! Free version of the popular Dish Wash Kids Game!
Keep your kids busy with this educational and fun game to teach them how to keep the dishes clean. This game comes with a variety of dishes, cups and plates to wash that come to life as you play.
Features :
Easy to Resking , Ready to Release
Admob Ads Integrated
The source code is clean and professional.
Platform :
Unity 2018
Demo :
Screenshots :